custom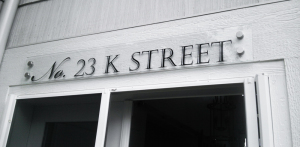 At The Glass Act, we specialize in custom glass solutions for both commercial and residential customers in the Kansas City Metro area. Whether you are in the market for custom beveled mirrors, shower doors or enclosures, custom window glass, tabletops, patio doors, cabinet glass, security glass, storefront glass, or any glass that needs to be a specific shape or size, our professionals deliver beyond your expectations.
We know that when it comes to homes and businesses, there are many cases in which a one-size-fits-all solution simply will not work. Today, many people are building custom homes in order to enjoy a home that is distinctive and suits the homeowner's own personal style preferences. Business owners also desire an atmosphere that is pleasant and gives a great first impression to potential clients and customers, while being conducive to production for staff members. Comfortable, visually appealing surroundings are critical in any setting, whether residential or commercial. Our custom glass services make it possible for you to enjoy your surroundings, while knowing your home or business is safe and secure.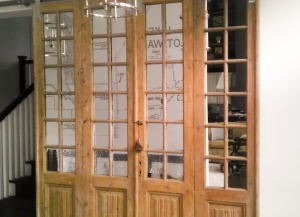 In addition, it is important to note that many types of glass not only provide an increased level of security, but are energy efficient as well. Should you decide on customized exterior glass doors, windows, or even walls, you can rest assured of not only their beauty, but durability as well. Storefront glass, security and fire-rated glass, and insulated glass are a few options we offer our customers. We can help you determine which is right for your particular application.
With custom glass, Kansas City homeowners and businesses enjoy the ability to choose from a variety of colors, textures, and thicknesses. Whether for patio table tops, fitted glass table tops, carved glass, custom edge work, or custom measured glass, we employ the latest cutting-edge technology in fabricating the customized solutions we provide our clients. Whether you need glass cut to size for a specific project, or a custom glass shower enclosure to give your bath a Euro style flair, no project is too big or too small. We're the custom glass experts you can trust!
Residents and business owners in the area are invited to contact The Glass Act today for all of your custom glass needs. We stand behind our products and the craftsmanship of our skilled technicians; you can count on our team for unsurpassed results.